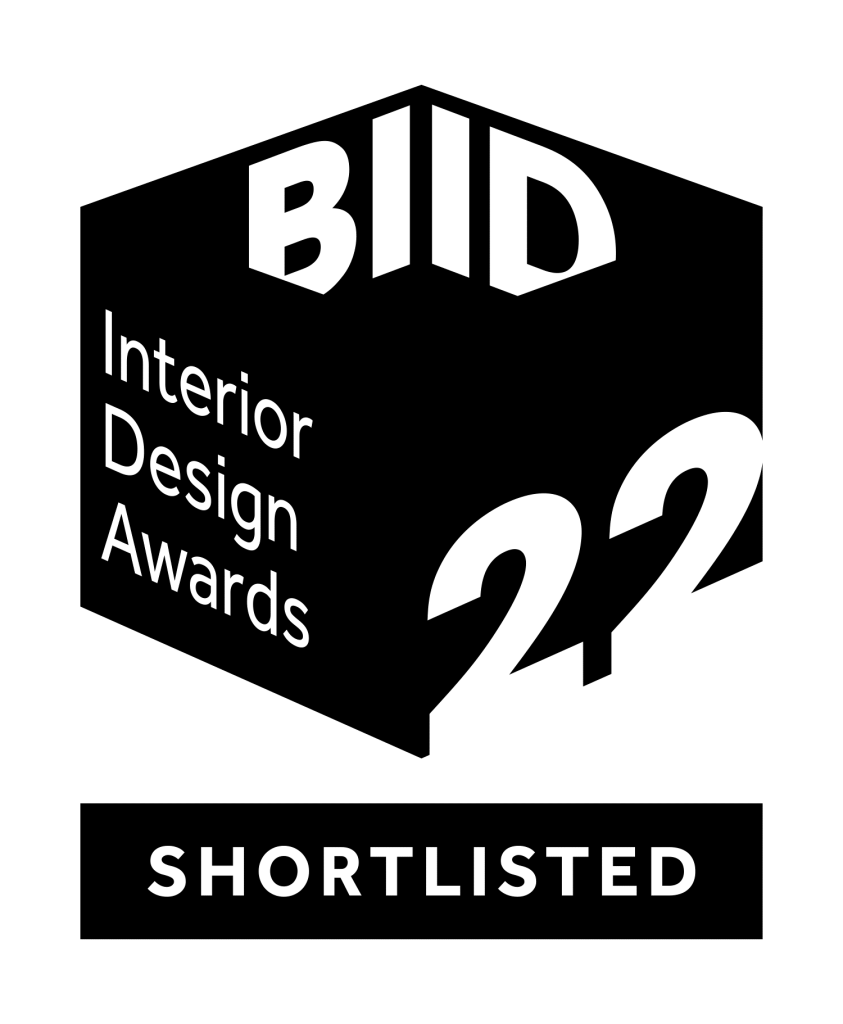 The BIID Interior Design Awards
We are delighted to have not one but two projects shortlisted for the BIID Interior Design Awards.
All our work is truly bespoke. We have no "signature style" but instead design from a blank page for each client's specific needs and desires. After all there is only one "like" that truly matters, and that is our client's!
However, it is truly wonderful for the creativity and hard work that goes into each and every project to be recognised by the wider design community and we are thrilled at being shortlisted.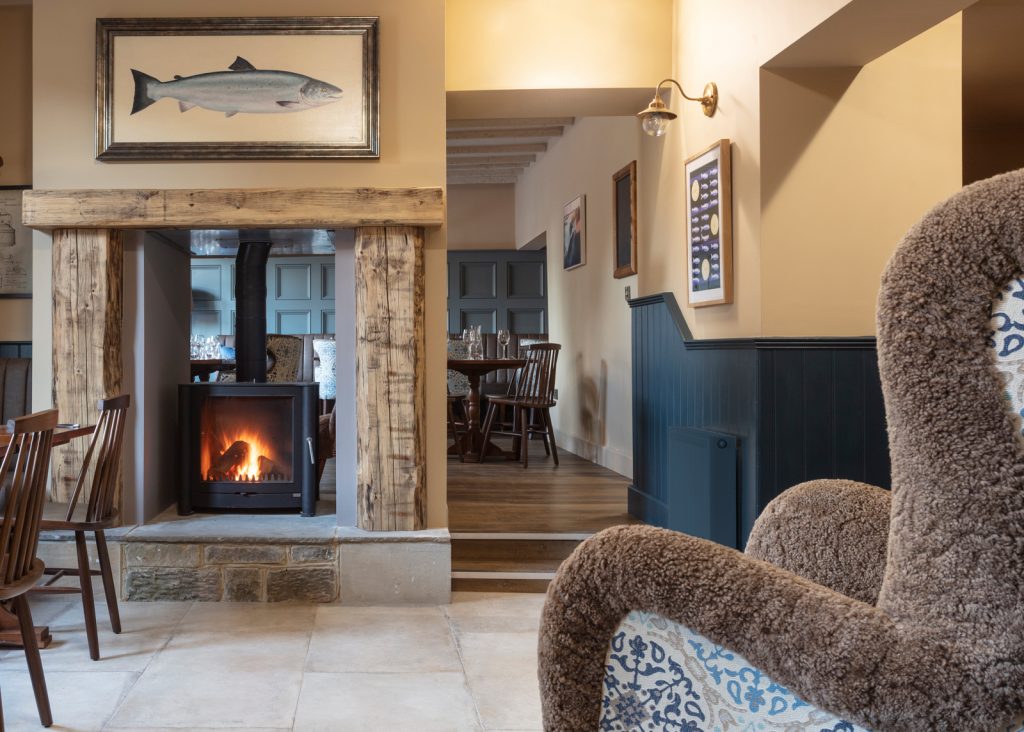 The British Institute of Interior Design (BIID) is the only professional institute for interior designers in the UK and is committed to advancing professionalism, integrity and excellence in interior design. Design Director Jackie Fisken has been a Professional Member for twenty years and it feels particularly timely to be selected for these awards at a time when Ampersand is celebrating thirty years of inspired design.