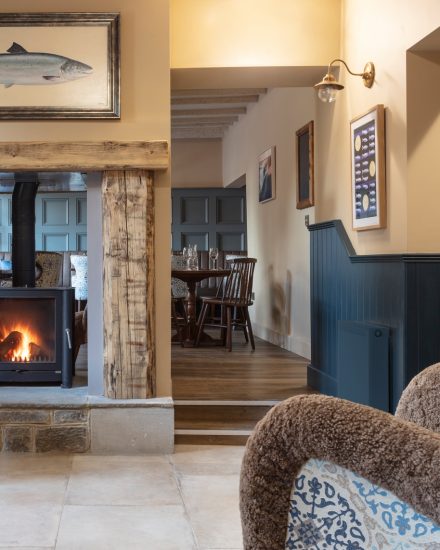 Project Info
Project Description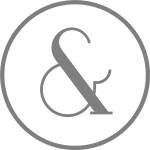 The comprehensive design and furnishing of The Whittling House, a new boutique hotel in Alnmouth on Northumberland's beautiful coast.
Wish You Were Here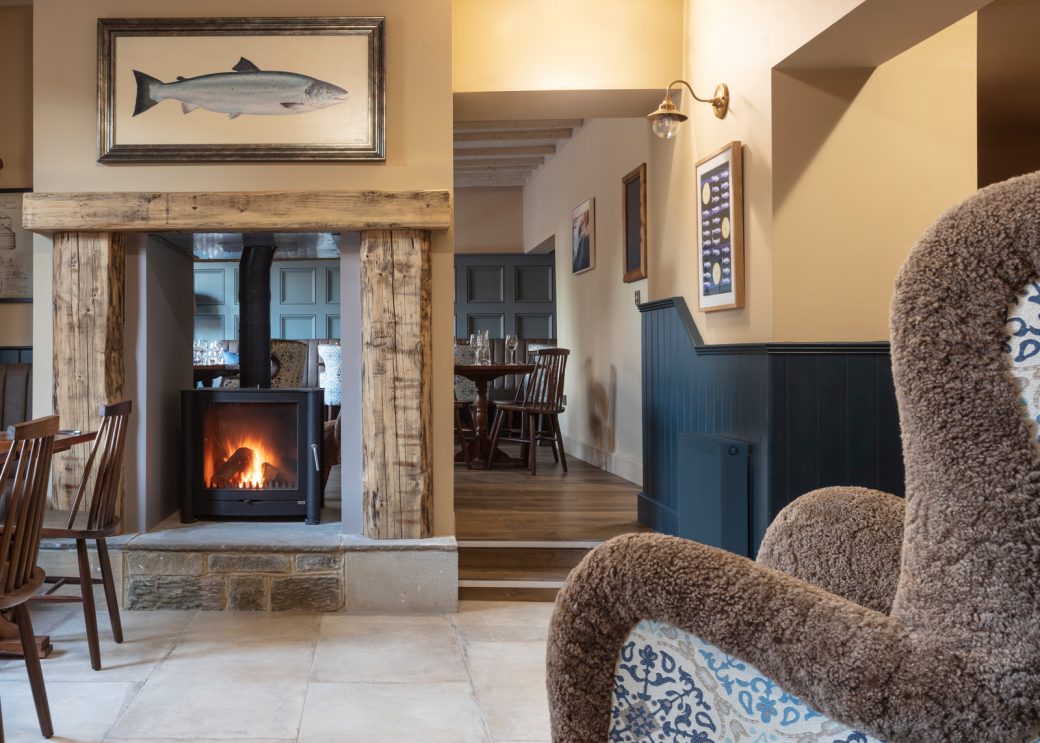 Engaged to bring some laid-back luxury to a new venture by award-winning restaurateur Richard Sim and entrepreneur Tom Leslie. The end result was the creation of 10 blissful bedrooms, the perfect country bar, and an elegant restaurant from which to showcase the very best local produce. The magic ingredient was achieving the balance between relaxed rural and luxury while reflecting the hotel's stunning surroundings. Being in control of the whole design process right down to the accessories and artwork was key to this success with a colour palette and fabric selection which conjure up a traditional vibe while ensuring that the overall feel is also very current.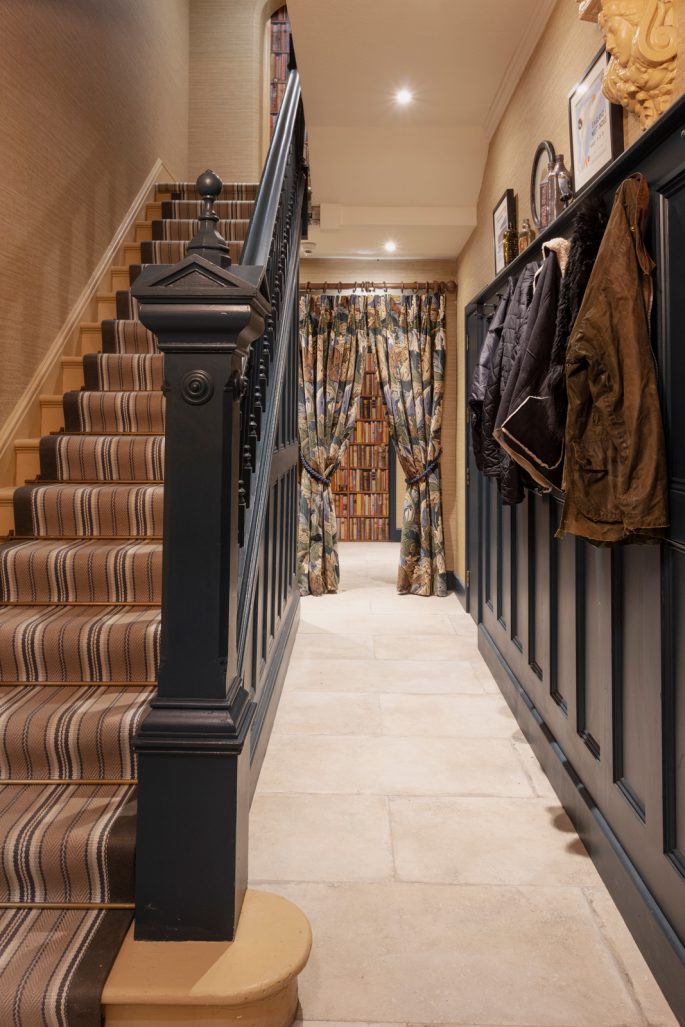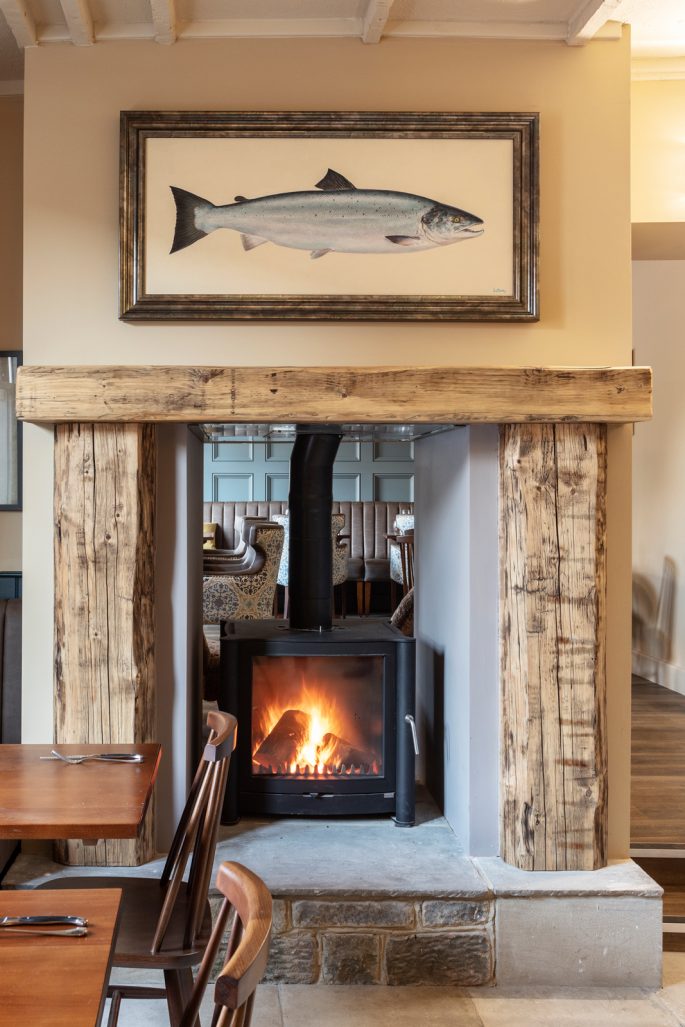 "We wanted to create an atmosphere where visitors can feel comfortable and at home whether they're in their flip flops after a day at the beach, or dressed up to celebrate a special occasion."  Richard Sim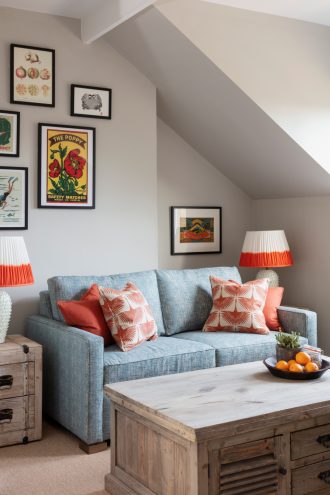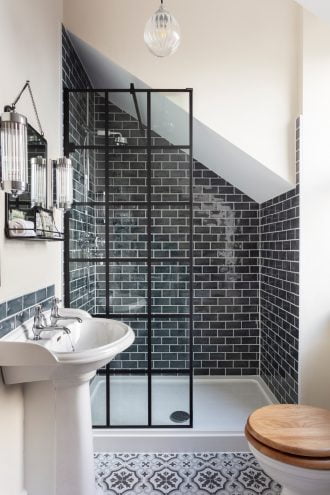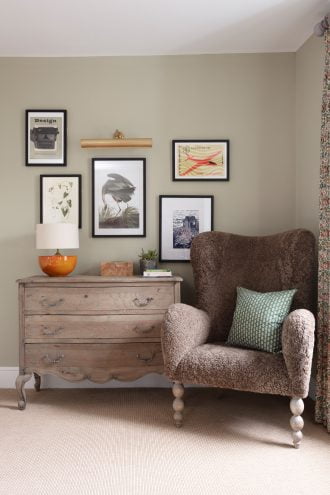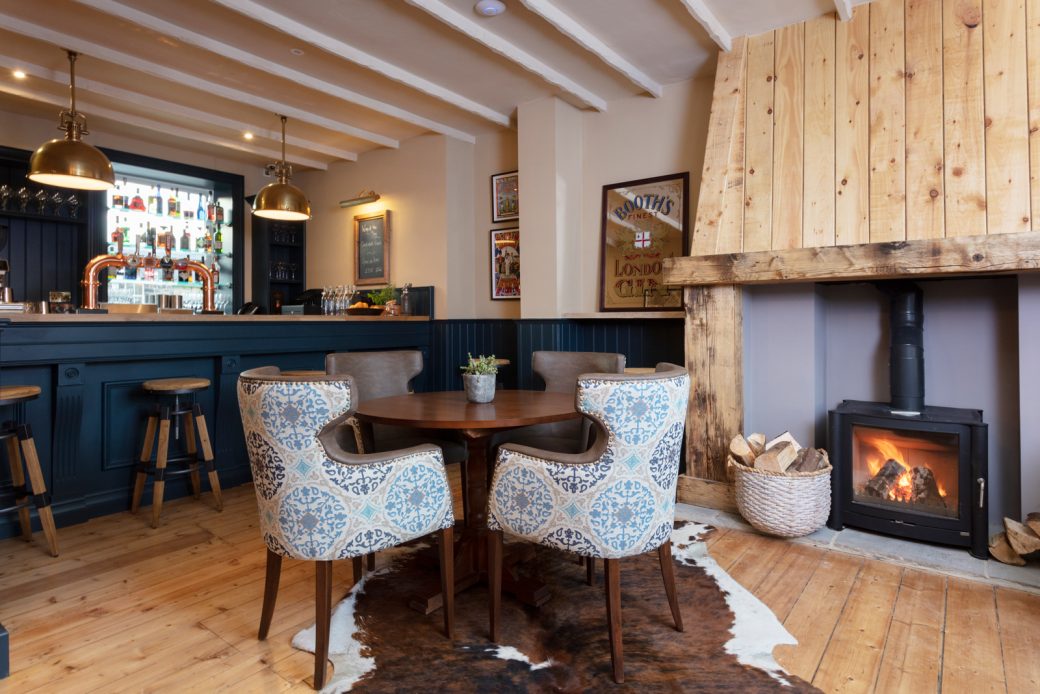 Like what you see?
Call to discuss your project
0131 557 6637